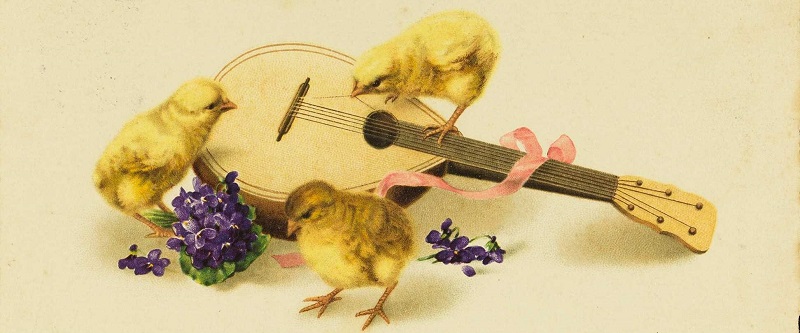 Sponsors
Our archive relies on the generous help and support of funding organisations for its work. We owe them our great thanks. The following organisations have supported us in the past and present:
The development of the new database and the re-digitisation of our holdings were completed between 2015 and 2018 thanks to the generous support of the Sievert Foundation for Science and Culture.
The indexing and research of the archive is being generously supported by the Ministry of Science and Culture of Lower Saxony from 2020 to 2022 in connection with the project "The Visual Knowledge of Music".
The digitisation and indexing of several small collections was generously funded from June 2021 to February 2022 by the "Neustart Kultur" initiative of the State Minister for Culture and Media (Staatministerin für Kultur und Medien).
The project "Female Images. Digitisation and Indexing of the Jutta Assel Collection" is made possible by generous funding from the Foundation of Lower Saxony (Stiftung Niedersachsen) and the University Foundation of the University of Osnabrück (Universitätsstiftung).
---
Cooperation Partners