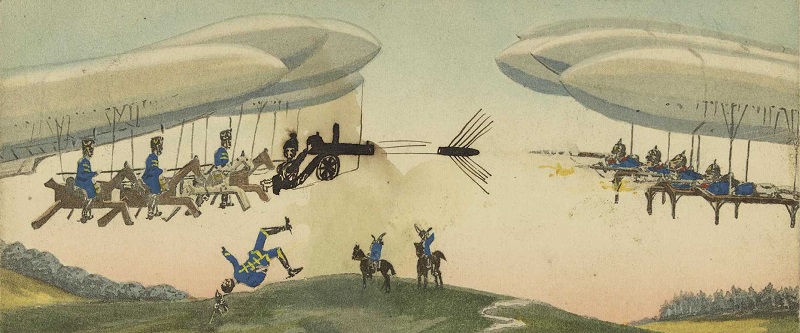 Copyright
All metadata is licensed under the CC BY-NC 4.0 license.
We undertake extensive research to identify and respect the rights of third parties to the postcards shown. Should you nevertheless become aware of a copyright infringement, we request that you notify us accordingly at bildpost@uos.de. If we become aware of any infringements, we will remove the content in question immediately.
Picture postcards are important cultural and historical sources. They can tell us a lot about the ideas and thinking of the time in which they were created. However, this also means that they sometimes convey views that may seem politically and socially inappropriate to us today. We would therefore like to emphasize that we are publishing the images in this collection solely as a source for scholarly research. The contents of the illustrated cards in no way reflect the opinions or views of the members of the Picture Postcard Archive team or the collectors who provided us with the cards.