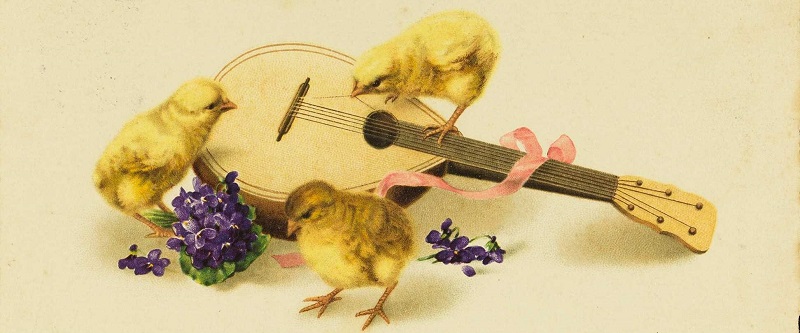 Welcome!
You are on the new homepage of the University of Osnabrück's picture postcard collection. With the generous support from the Sievert Foundation for Science and Culture and the Ministry of Science and Culture of the State of Lower Saxony, we are currently building a new picture database in which our holdings will be newly recorded and catalogued. At the moment you will find about 18.000 scans of historical postcards available to public access. In the coming years our holdings will be gradually catalogued and described individually in such detail that the motifs you are looking for can be found quickly and reliably.
Via this link you can access the new database directly.
Please note:
Picture postcards are important cultural and historical sources. They can tell us a great deal about the ideas and ways of thinking of the time in which they were created. However, this also means that they sometimes convey views which seem to us today to be entirely inappropriate, both politically and socially. We would therefore like to emphasise that we publish pictures in this collection exclusively as a source for academic research and educational use in schools and universities in accordance with § 86 StGB . The postcards depicted represent a spectrum of political and social views which in no way correspond to those of the members of the picture postcard archive and of the collectors. The users of our database undertake to use the cards only for historical and academic purposes and in no case to use them in a propagandistic manner as defined in § 86a StGB. Publications require permission.
We have made every effort to determine whether the postcards shown are protected by copyright. If you are the owner of rights to a card or know that a particular card is still legally protected, please contact us. We will then immediately remove the card in question from the publicly accessible database.
E-Mail: bildpost@uos.de